"JOSEPH MARR - BERLIN"
Der australische Künstler Joseph Marr (geb. 1979 in Sydney, Australien, lebt und arbeitet in Berlin) nutzt eine Reihe von Medien, darunter Malerei, Skulptur, Video und Fotografie, für seine Konzeptkunst, in der er sich mit Fragen des Bewusstseins beschäftigt. Mit alltäglichen Ressourcen wie Zucker – aber auch Kunstharzen, Ölfarben und Plexiglas – schafft er komplexe Selbstporträts, die er mit auditivem Material und Porträtmalereien seiner Protagonist*innen aus der internationalen Club- und Technoszene verbindet. Themen wie Begierde, Sexualität und Körper, aber auch wesentlich ruhigere Töne buddhistischer Konzepte von Bindung berühren den*die Betrachter*in beim Anblick seiner Werke. Seine Fähigkeit, Emotionen und das Begehren selbst als ein theatralisch-symbolisches Spiel zu inszenieren und dabei gekonnt auf einer mitunter hauchdünnen Linie zwischen "High" und "Low", Armation und Entlarvung, Kitsch und Appropriation zu balancieren, hat Marr zu einer eigenständigen künstlerischen Strategie entwickelt.
Die Publikation Berlin dokumentiert die seit 2009 entstandenen Skulpturenserien Attachment: a condition of being und Together @ Berghain und bringt diese in Dialog mit weiteren Werkserien. Mit einem Beitrag des Künstlers und Autors Peter Welz und einem Text von Boris Pofalla.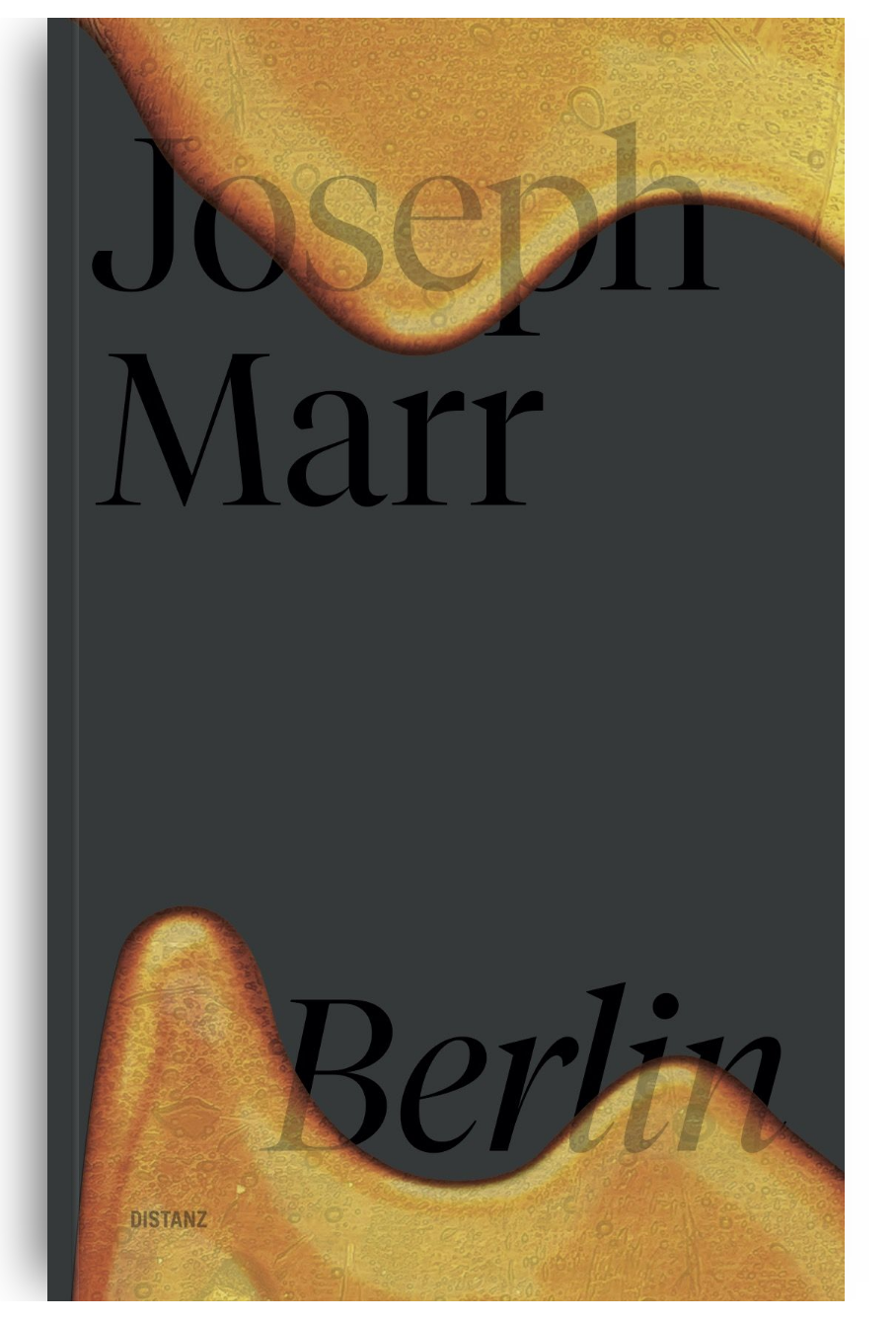 "STUDIO BERLIN"
Unter dem Titel STUDIO BERLIN präsentiert die Boros Foundation seit September 2020 in Zusammenarbeit mit dem Berghain die künstlerische Produktion von mehr als 120 Berliner Künstler*innen und zeigt diese auf allen Ebenen des weltweit renommierten Technoclubs.
Berlin lebenden Künstler*innen einen Präsentationsort zu geben. Mit Yael Bartana, Monica Bonvicini, AA Bronson, Tacita Dean, Simon Denny, Simon Fujiwara, Cyprien Gaillard, Isa Genzken, Anne Imhof, Sven Marquardt, Adrian Piper, Anna Uddenberg, Joseph Marr und Wolfgang Tillmans u. v. m.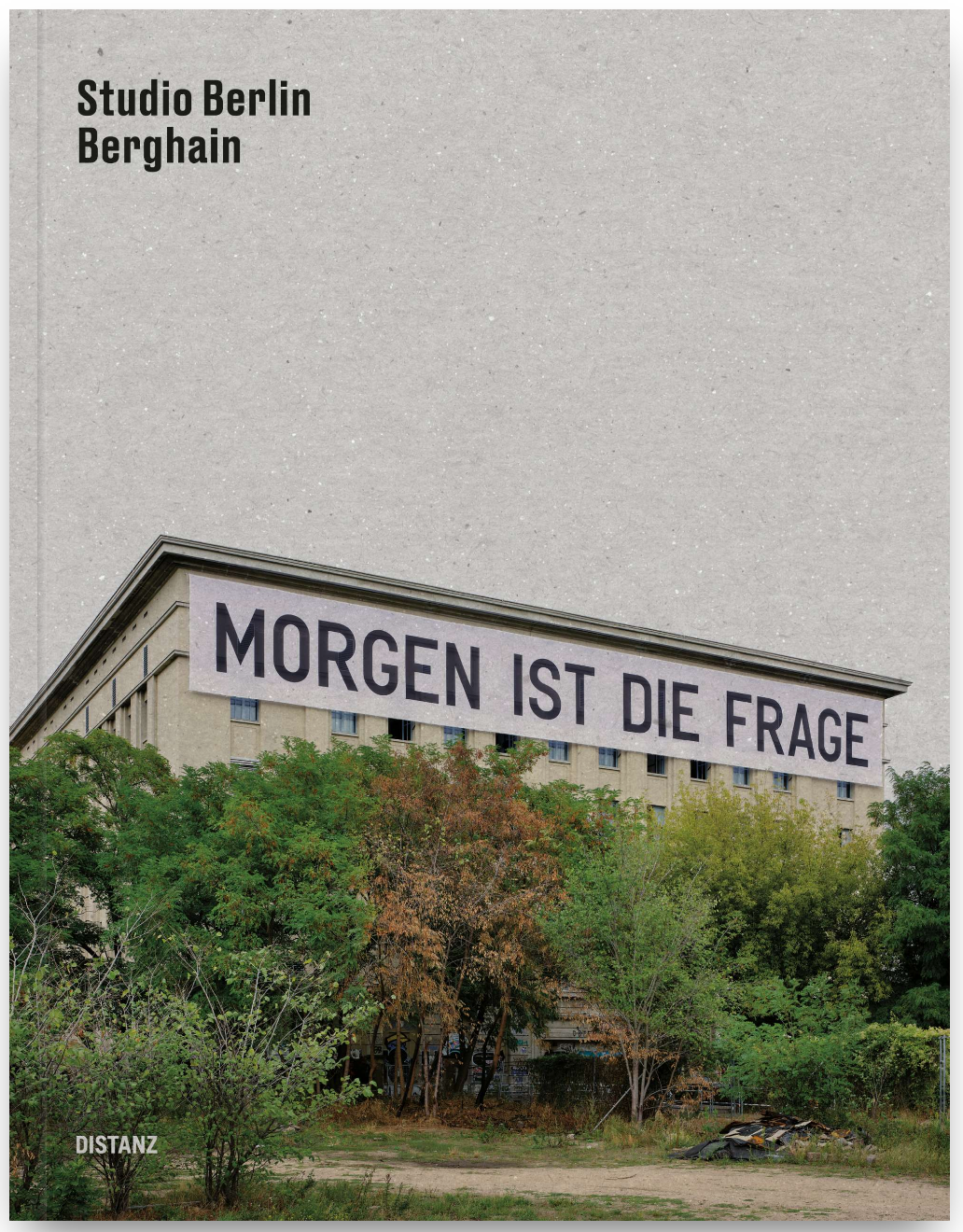 "The Oxford Companion to Sugar and Sweets"
This is the most ambitious and eclectic reference work of its kind, a sweeping collection of nearly 600 entries on all things sweet, written by 265 expert contributors. Its coverage begins with the human proclivity for sweetness, an attribute shared by nearly all mammals. From the simple image of a baby smiling when tasting sweet foods, the Companion continues across many thousands of years and around the globe many times, affording glimpses deep into the brain as well as stratospheric flights into the world of sugar-crafted fantasies.
"Berghain"
Kunst im Klub / Art in the Club
Kompromisslos und authentisch: künstlerische Reflexionen in der Halle am Berghain - kuratiert von Christoph Tannert.
Vor dem rohen Beton des ehemaligen Kraftwerks finden sich pointierte Werke namhafter Künstler: Der Tanzteppich, die inzwischen zur kinetischen Skulptur umfunktionierte Arbeit von Norbert Bisky, ist bekannt aus dem Ballett MASSE. Und was gibt es noch zu entdecken? Marc Brandenburg zeichnete Motive für temporäre Tattoos in einem Kunstkiosk in der Halle am Berghain ausgestellt. Ali Kepenek setzte Fotos aus den Serien Eastside und Istanbul gegeneinander. Sven Marquardt steuerte ebenfalls Fotos bei die Models sind seine Kollegen , Sarah Schönfeld eine ausgefallene Kunst-Lampe. Piotr Nathan widmete sich in seinen Arbeiten dem Thema Rausch, Carsten Nicolai machte die Hitze des Kraftwerks sichtbar. Friederike von Rauch fotografierte Strukturen im noch ungenutzten Gebäude und Viron Erol Vert schließlich entwickelte eine begehbare, irrgartenartige Installation einen raumgreifenden Garten der Lüste. Wolfgang Tillmans ist mit unverwechselbaren Arbeiten in der ständigen Sammlung vertreten.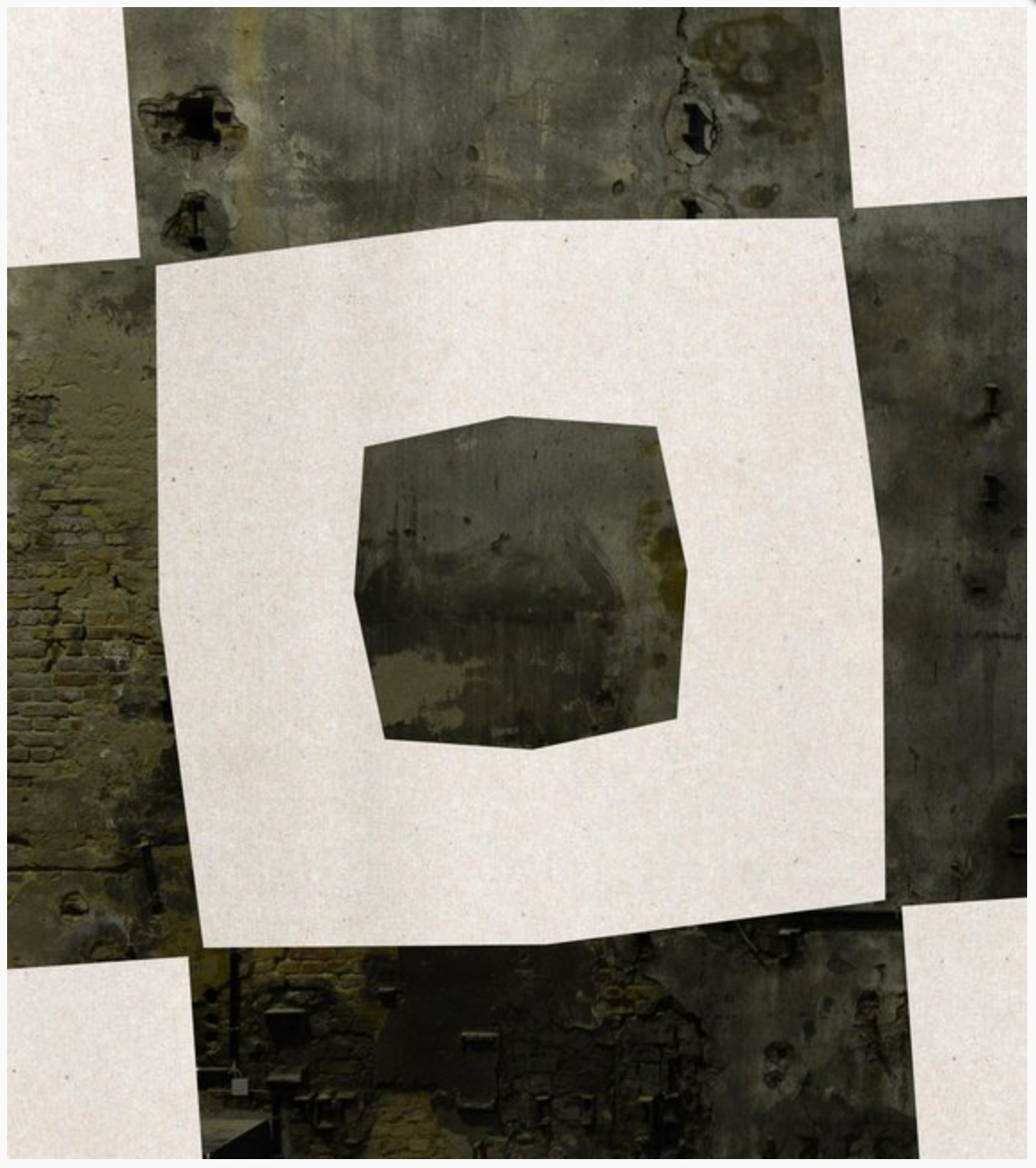 "Cast"
Art and Objects Made Using Humanity's Most Transformational Process
Featuring exquisite photos of more than 800 contemporary and historic works, this first-of-its-kind book reveals how the process of casting—pouring material into a mold—has transformed our world through its history and omnipresence. In these image-rich pages, craft, fine art, design, and everyday objects offer us perspectives on casting's unique possibilities, its place in history, and its role in contemporary object creation. Comprehensive and insightful, the book includes writings on casting as it relates to Art History (by Suzanne Ramljak), Large-Scale Metal (by Joseph Becherer), Ceramics (by Ezra Shales), Glass (by Susie J. Silbert), Jewelry (by Jen Townsend), and Alternative Materials (by Joseph Marr). A multi-disciplinary approach—including everything from traditional lost wax casting in non-ferrous metals to casting rubber, glass, porcelain, plaster, and some very unexpected materials—makes this an essential resource for artists, craftspeople, historians, designers, and everyone interested in the objects that populate our world.